Health & Wellness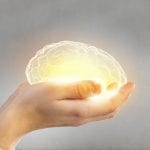 When we feel unwell, it's more challenging to move forward in our lives and have the ease, the stamina, and the impact we naturally want. Yet in our fast-paced and environmentally stressed modern world, our basic health and wellness end up suffering often, sometimes in subtle ways and other times more pervasive ones.
Whether you're feeling depleted from long-term stresses or you're confronting a new health condition, our Health and Wellness Programs have been designed to support you in tuning into the higher wisdom of your body, your energy, and your whole being, so that you can find the balance and strength you need in your healing journey. Our expert faculty are seasoned professionals—and inspiring and approachable teachers—who are respected in their field and who have an exemplary commitment to helping you on the path to renewed health and wellness.
Energy Mastery with Melanie Roche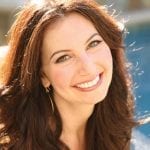 Melanie Roche is an energy healer and creator of the Energy Mastery System. A pioneer and leader in the fields of energy healing and mind-body complementary healthcare, she brings a wealth of experience in energy healing, meditation, body-oriented and transpersonal therapy, physical actor training, and movement to lead personalized programs for thought leaders, entrepreneurs, patients, and health-care practitioners.
Melanie was invited—along with a physician and other holistic practitioners—to inaugurate the Integrative Health and Wellness Program at Canyon Ranch Miami Beach, the mind-body health resort that attracts guests seeking a healthy lifestyle through comprehensive integration between medicine and healing. She also coordinated a program at New York University School of Medicine for students who plan to become physicians.
Courses: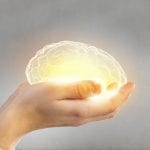 In this 7-Week Online Course, you'll learn how to activate your awareness of your personal energy system, and how to "tune" it and align it with the limitless energy of the universe so you quickly get unstuck and create flow in your life. By learning how to work with energy on the physical, emotional, mental and spiritual levels, you'll experience dramatic break-throughs in your health and wellbeing, as well as your relationships, level of success and impact, and any areas in your life where you previously felt blocks or tensions were holding you back.
» Learn More
Free Audio Seminars: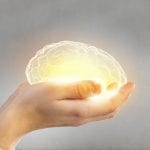 In this free virtual event you'll discover how the energy of the universe actually works and how you can get in touch with your unique personal energy system. Melanie will give you the keys to awakening to your life force, which will allow you to create breakthroughs throughout your life so that you can remain in a continuous state of flow and create the abundance and vitality you desire.
» Learn More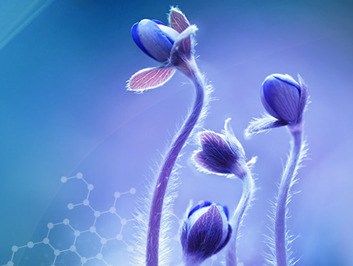 Join Our Global Learning Community
Receive our Evolving Wisdom electronic magazine, special program offers and updates on upcoming events. Your information will never be shared or sold.

Featured Teacher
Neale Donald Walsch
Neale Donald Walsch is a modern day spiritual messenger whose words have touched the lives of countless people around the world. He has written more than 25 books on spirituality and its practical application in everyday life.
» Learn More