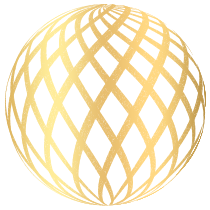 The Institute for Woman-Centered Coaching, Training
& Leadership Presents…
Women Rising
LIVE VIRTUAL CONFERENCE
Join host Dr. Claire Zammit and 25 Women Leaders, Visionaries,
Artists and Change-Agents as they Reveal their Personal Keys to Authentic Success, Love, Prosperity, Health and more!

FREE VIRTUAL WOMEN'S CONFERENCE
Hosted by Dr. Claire Zammit, Founder of The Institute for
Woman-Centered Coaching, Training & Leadership
Join LIVE on Saturday, April 2nd at 9am Pacific Time
+ access on-demand seminars featuring many of our most popular speakers!
Sign up for the Conference TODAY!
days

hours

minutes

seconds
Empowering women

is one of the single greatest leverage points we have for impacting positive change in the world.
As we emerge from this period of disruption, challenge and change, women's visions, voices, creative ideas, superpowers and presence are needed more than ever before!
Women are feeling this incredible call, and to help them rise up and step into that in the best possible way, they are also seeking out the insight, guidance, training and partnerships that will enable them to champion their gifts and have a real impact.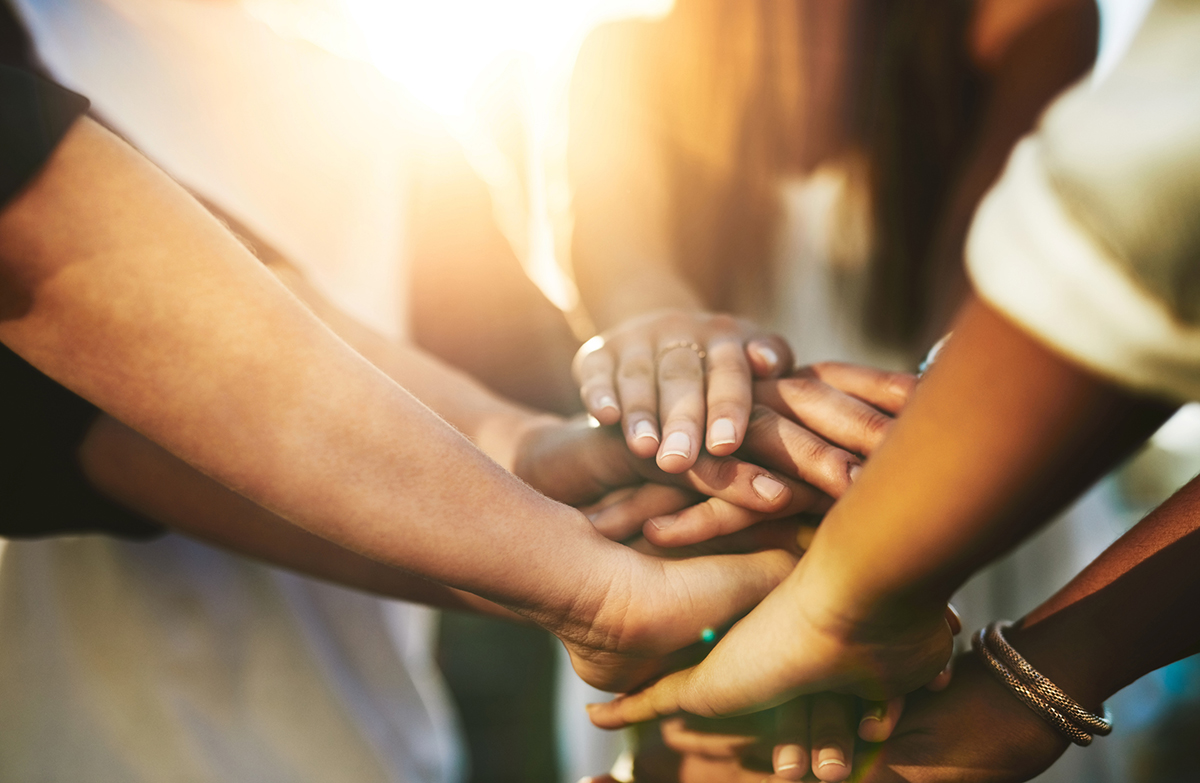 Together, the speakers at this event have impacted and influenced more than 500 million people worldwide.
These women leaders will be bringing the most relevant solutions, tools and resources to the forefront on topic areas that women are investing their time, money and energy in.
Through this inaugural conference, you can expect to learn from internationally recognized leaders about how women can:
Make a prosperous living that aligns with their deepest values
Overcome self-doubt and insecurity, and enjoy genuine confidence on this path
Create thriving relationships and attract powerful connections, while honoring their greatest passions and highest callings
Radiate and model total health and vitality, and inspire others to do the same
Discover their unique voices, gifts, and talents, and amplify their reach and influence in the world
Embark on this exciting journey with full support from their loved ones
Tend to the needs and demands of their loved ones and their calling, without risking burnout or compromising their own fulfillment
And much more!
Sign up for the Conference TODAY and discover the keys to Authentic Success, Love, Prosperity, Health and more!
Conference Speakers
During the LIVE conference on Saturday April 2nd, you'll be hearing from many of the most brilliant, self-actualizing women leaders and role models of our time, including Dr. Jean Houston, Melanie Tonia Evans, and Dr. Sue Morter and more. Plus, you will receive on-demand access to seminars featuring many of our most popular speakers!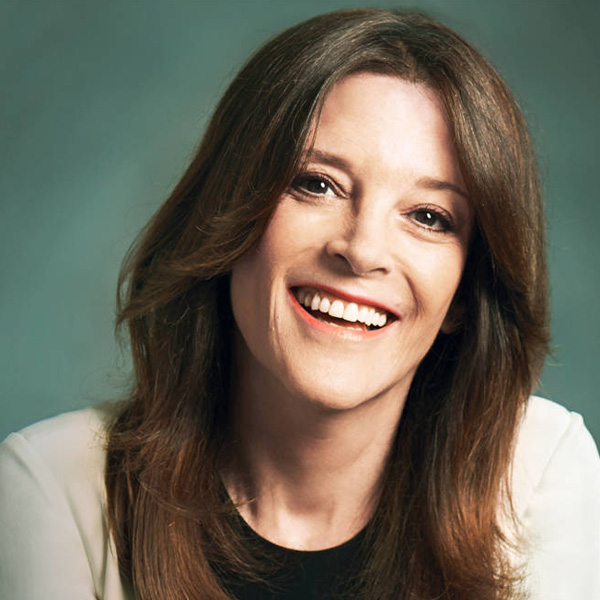 Marianne Williamson
Speaker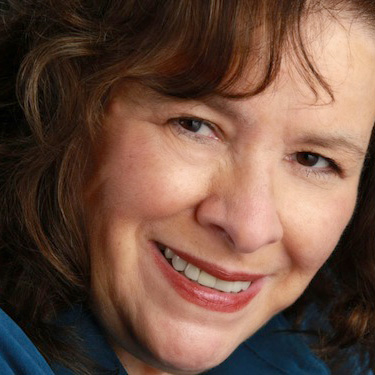 Jean Houston Ph.D.
Speaker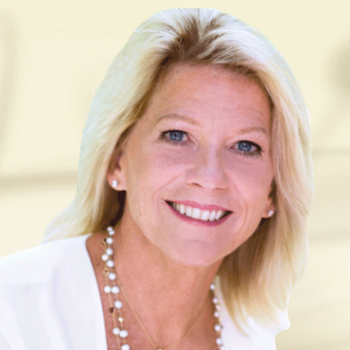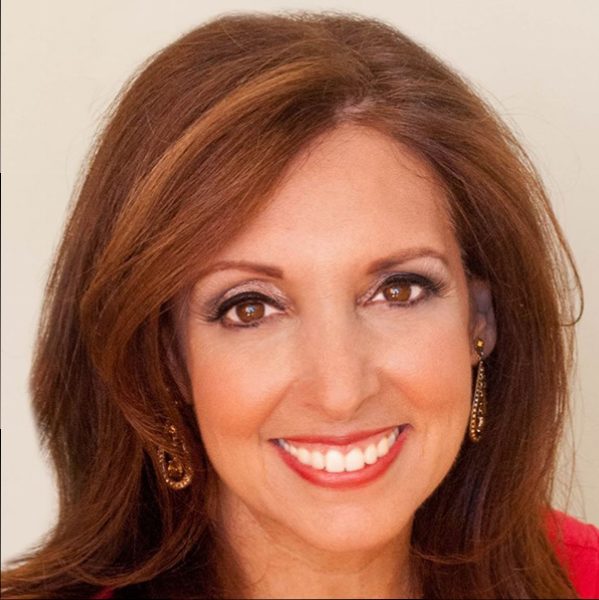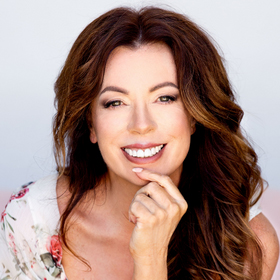 Melanie Tonia Evans
Speaker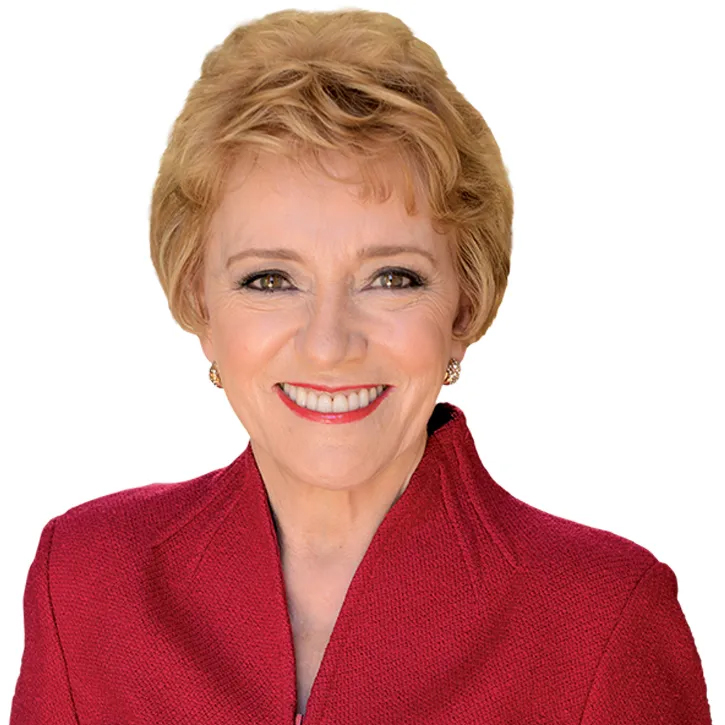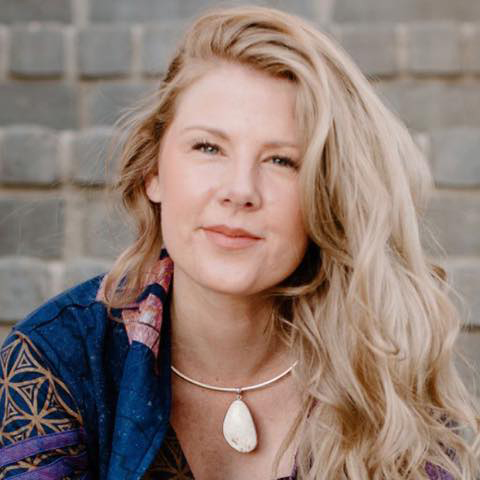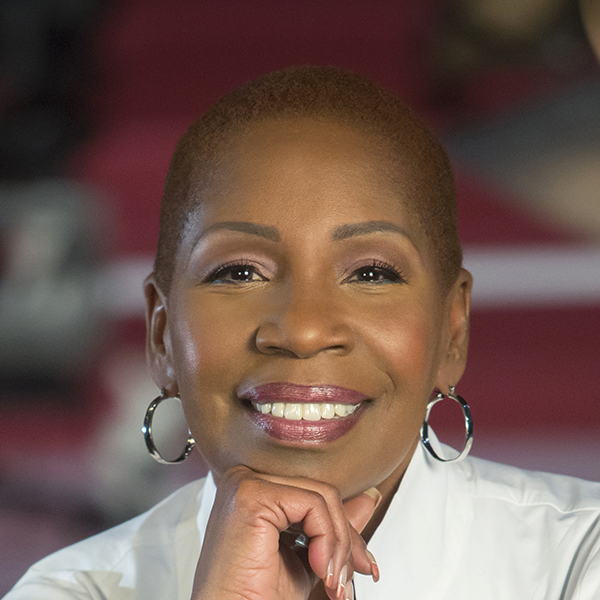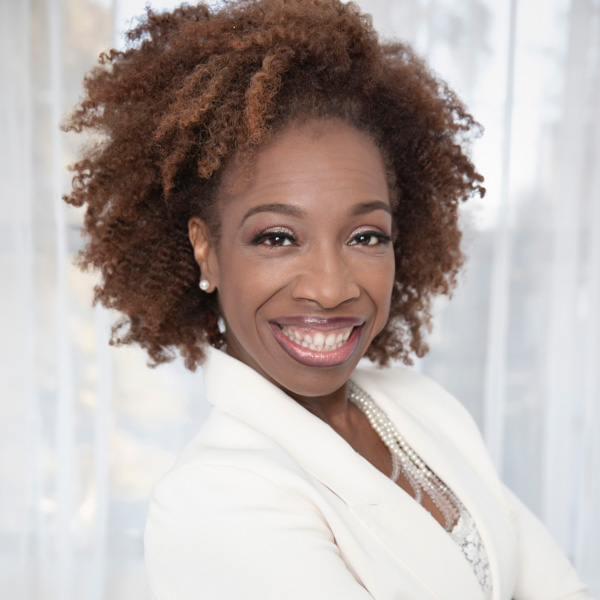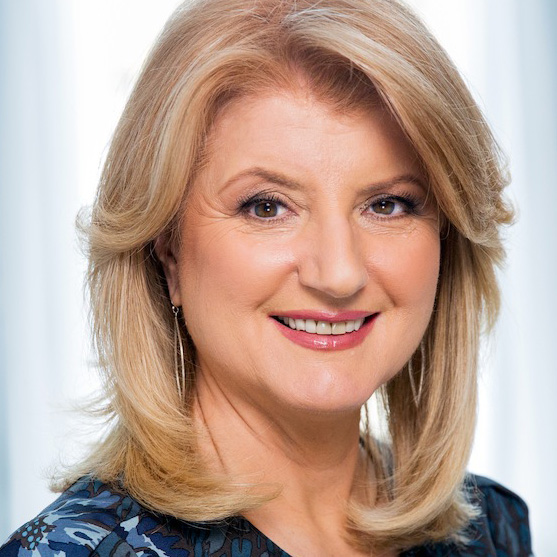 Arianna Huffington
Speaker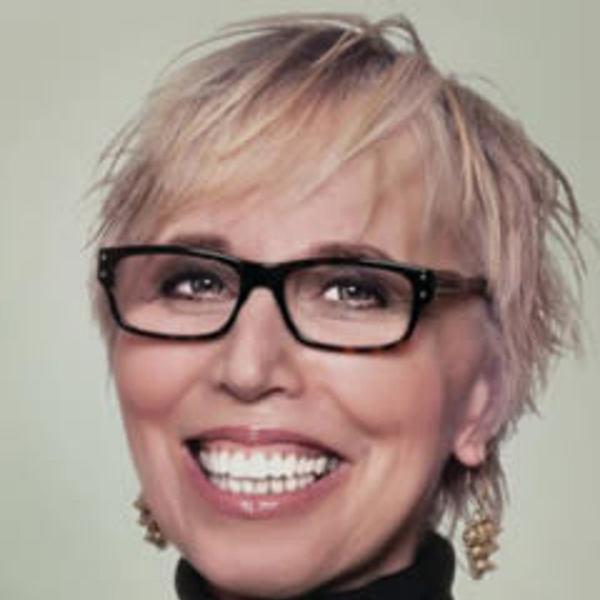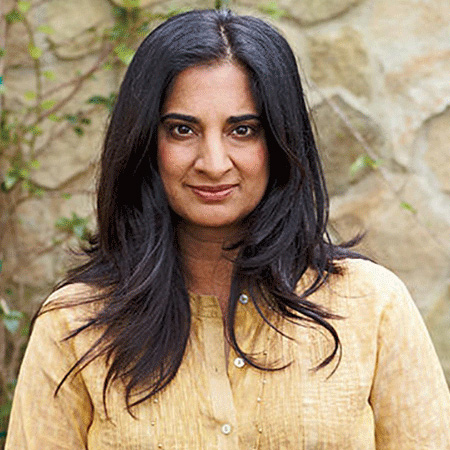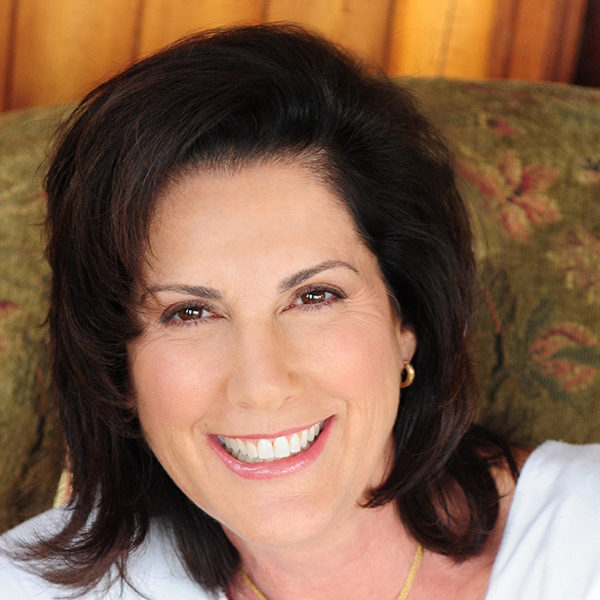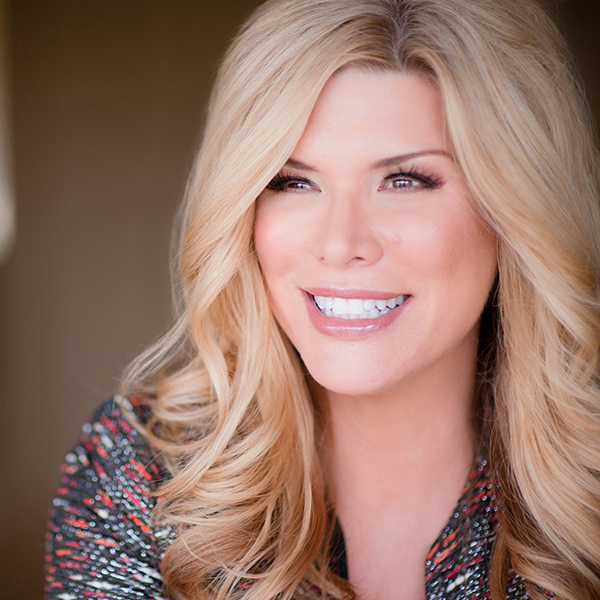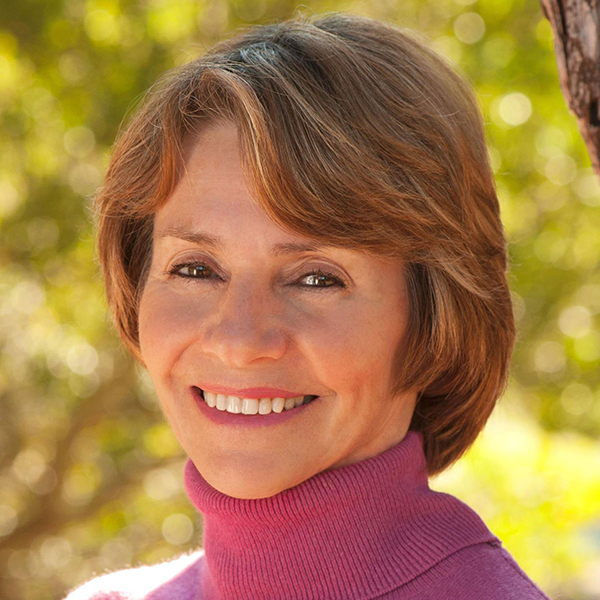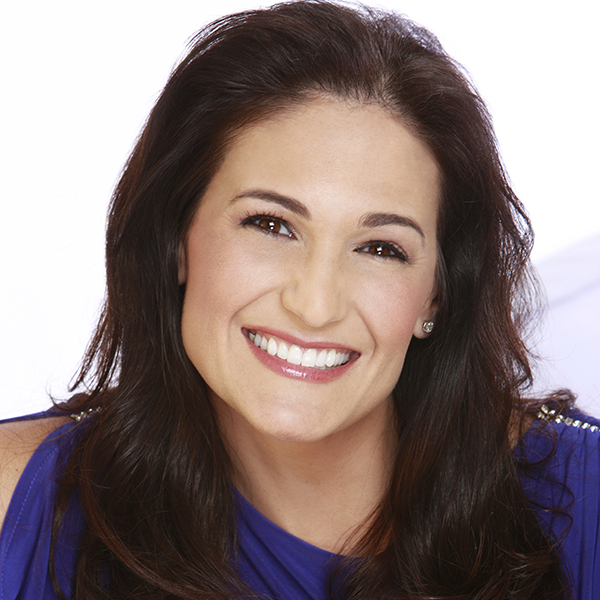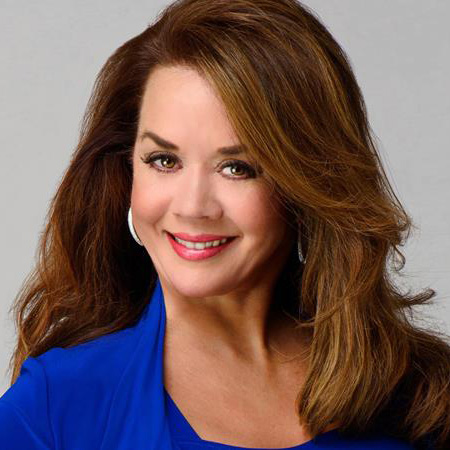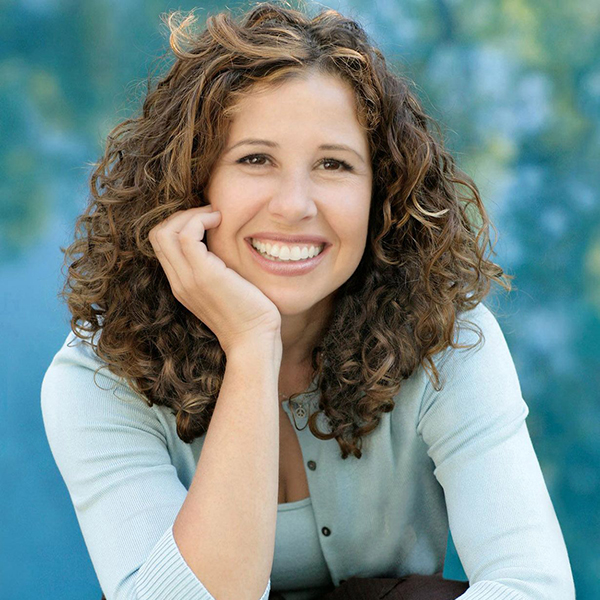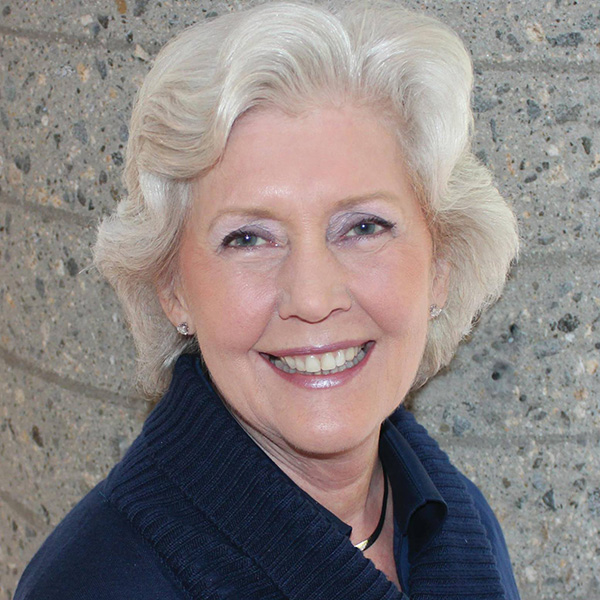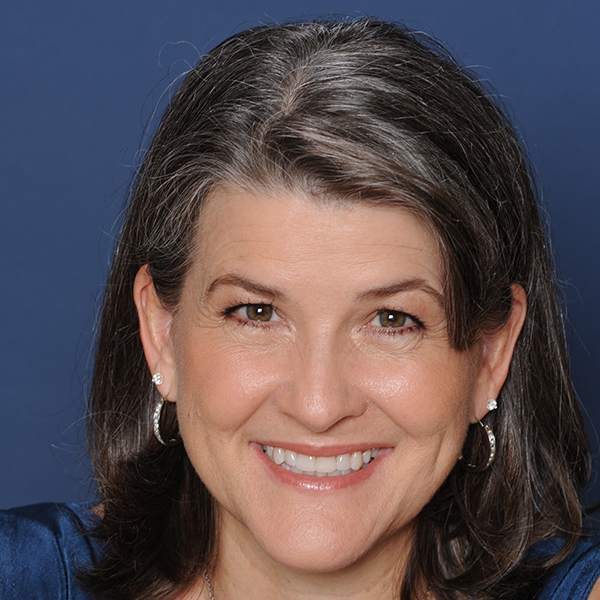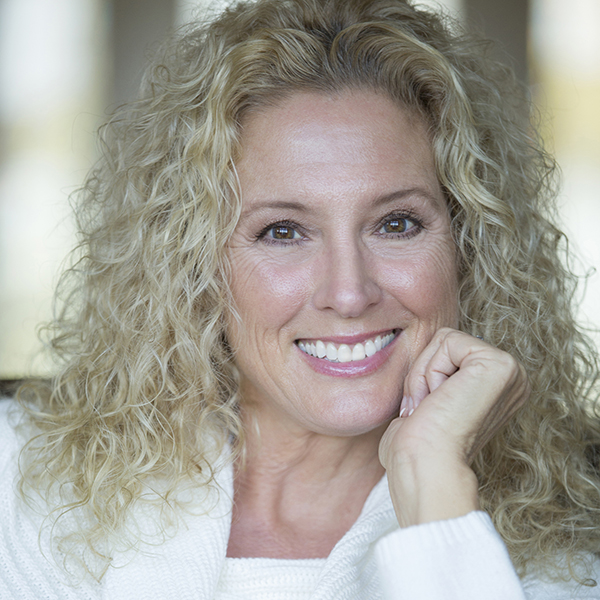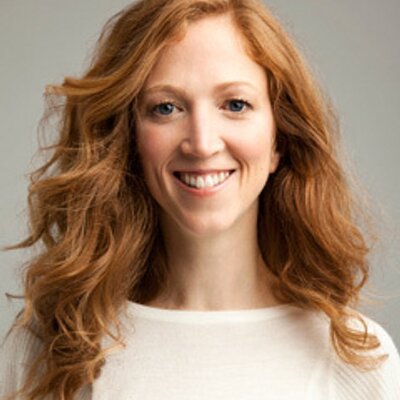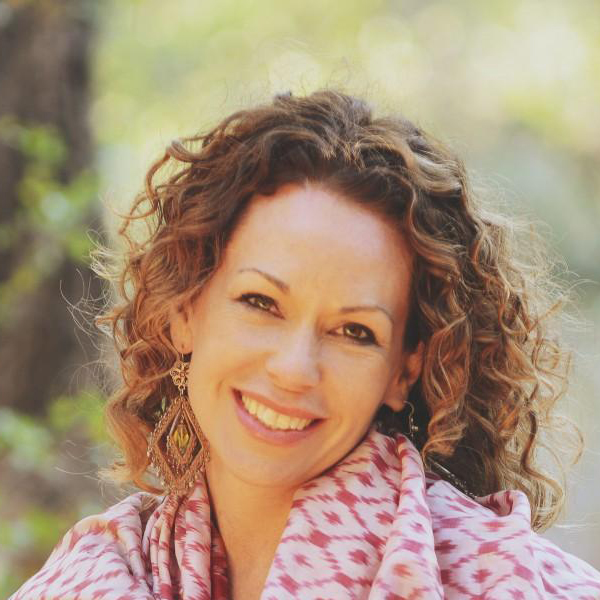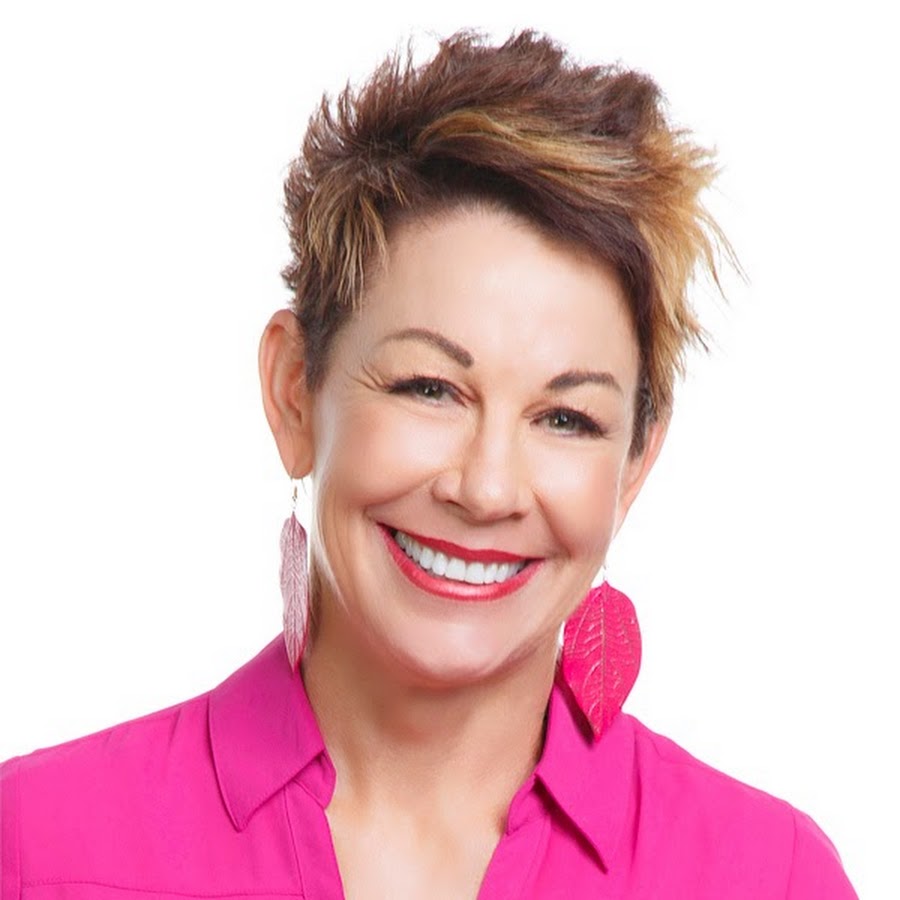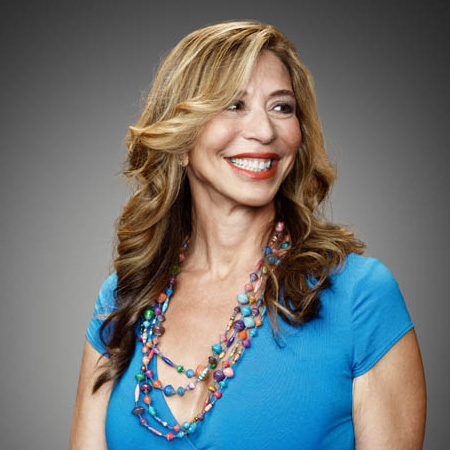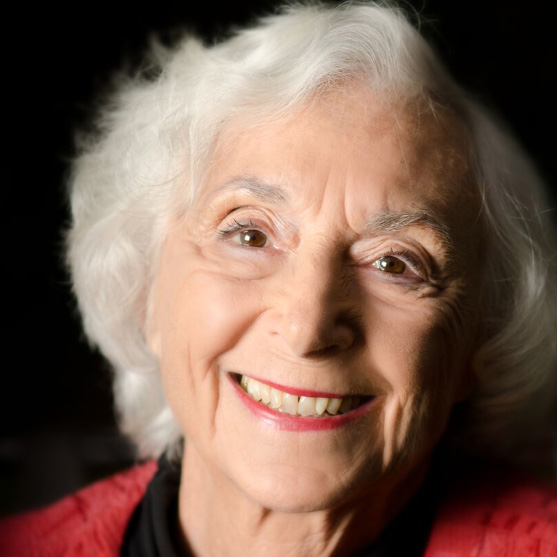 Plus Special Bonus Seminar recorded with the late
Barbara Marx Hubbard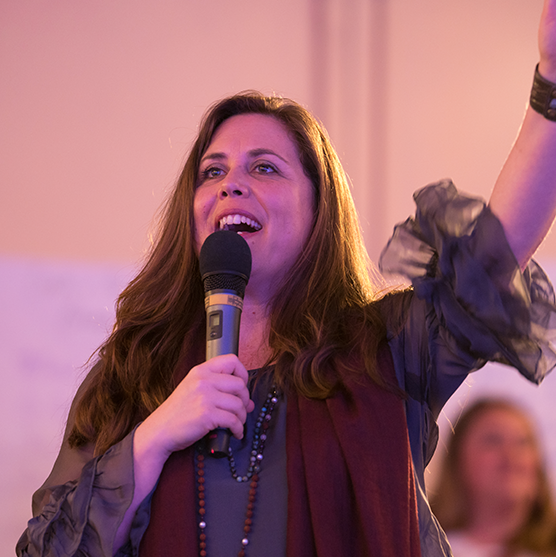 With your host
Dr. Claire Zammit
Join Claire, and many of today's most inspiring women leaders who will be speaking at this conference, to link arms and be a part of a movement of women rising together to activate the power and potentials of the Feminine on Planet Earth.
Sign up for the Conference TODAY!
days

hours

minutes

seconds