Feminine Power Presents
Unlock Your
Feminine Power
Make the Revolutionary Research Based Shift That Can Help You Get Unstuck and Leap Forward into Your Destiny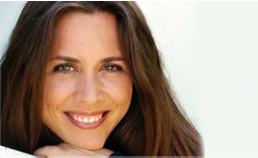 Dr. Claire Zammit is an expert transformational teacher, leader, mentor and successful conscious entrepreneur. Her mission is to empower women to fully express their gifts and talents by sharing the Feminine Power teachings that she created that she credits as the source of her own fulfillment, success and impact.
If you are having trouble with the webcast please contact our Feminine Power support team at support@femininepower.com.
**This Weekend Only Bonuses**
As a special THANK YOU for joining us this streaming weekend, ALL LEVELS of REGISTRATION will also receive this additional bonus package when you join by Sunday, May 8th at Midnight Pacific Time.
The "Unlock Your Brilliance"
(Value $1,200)
Bonus Package
VIP BONUS #1:
Get Personal One-to-One Support to Map Your Path to Success
"Manifest Your Vision"
($200 Value)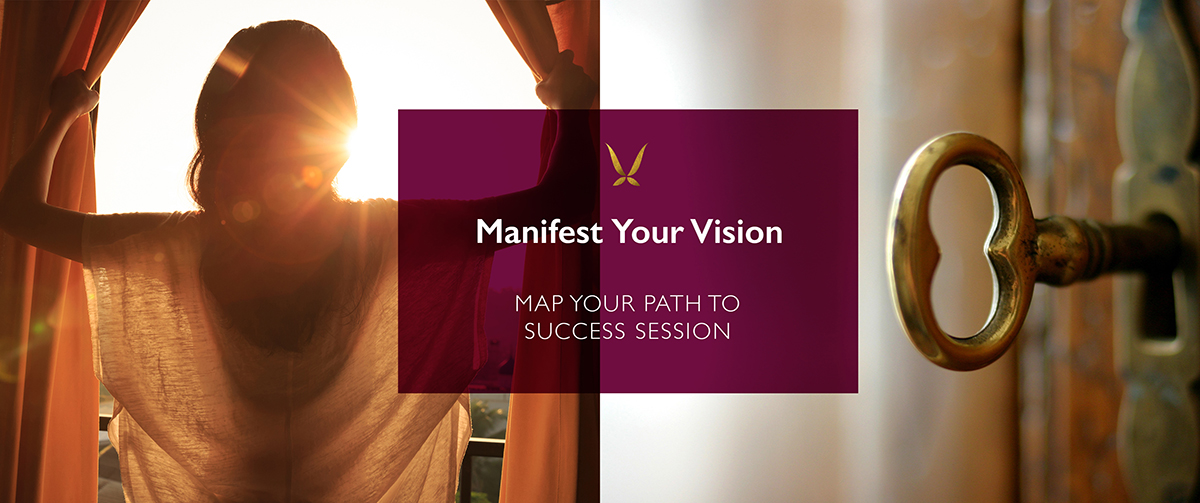 The women who register for the Feminine Power Course will receive a powerful, private one-to-one Map Your Path to Success Session with one of our Feminine Power Advisors.
This private session is designed to help you clarify your vision, identify your obstacles and connect with your pathway for manifesting your vision so that you can more quickly and easily make the leap into your highest calling.
This session will be an invaluable support to you on the Feminine Power journey!
During your 30-minute private session, you will receive personal support to:
Connect with your deeper desires and discover your vision
Identify the #1 obstacle blocking your power to create in the area of your vision so you can break free of it
Identify the pathway to fulfilling your Destiny Vision
VIP BONUS #2:
The Complete
Women Rising
Conference Recordings Collection
($1,000 Value)

Join Many of the World's Most Inspiring Women Leaders, Visionaries, Artists and Change-Agents as they Reveal their Personal Keys to Authentic Success, Love, Prosperity, Health and more!
You'll gain access to the full collection of 2022 WOMEN RISING conference recordings featuring the brand new sessions from the 2022 event with Dr. Claire Zammit, Marianne Williamson, Dr. Jean Houston, Mary Morrissey, Marci Shimoff, Dr. Sue Morter, Melanie Tonia Evans and Mandy Morris!
PLUS you'll also gain full access to our "best of" the sessions with Lisa Nichols, Iyanla Vanzant, Ali Brown, Arianna Huffington, Geneen Roth, Alison Armstrong, Arielle Ford, Lynne Twist, Malika Chopra, Sandra Yancy, Lisa Garr and more — incredible leaders who have collectively impacted over 500 million people worldwide!
As we emerge from this period of disruption, challenge and change, women's visions, voices, creative ideas, superpowers and presence are needed more than ever before!
Women are feeling this incredible call, and to help them rise up and step into that in the best possible way, they are also seeking out the insight, guidance, training and partnerships that will enable them to champion their gifts and have a real impact.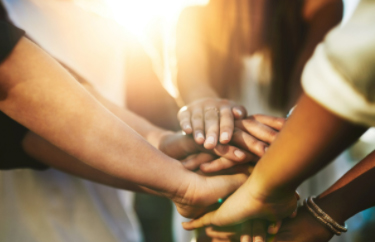 Together, the speakers at this event have impacted and influenced more than 500 million people worldwide.
These women leaders will be bringing the most relevant solutions, tools and resources to the forefront on topic areas that women are investing their time, money and energy in.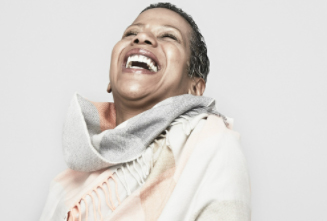 Join us to discover the keys for purpose-driven, high potential women to:
Make a prosperous living that aligns with their deepest values
Overcome self-doubt and insecurity, and enjoy genuine confidence on this path
Create thriving relationships and attract powerful connections, while honoring their greatest passions and highest callings
Radiate and model total health and vitality, and inspire others to do the same
Discover their unique voices, gifts, and talents, and amplify their reach and influence in the world
Embark on this exciting journey with full support from their loved ones
Tend to the needs and demands of their loved ones and their calling, without risking burnout or compromising their own fulfillment
And much more!