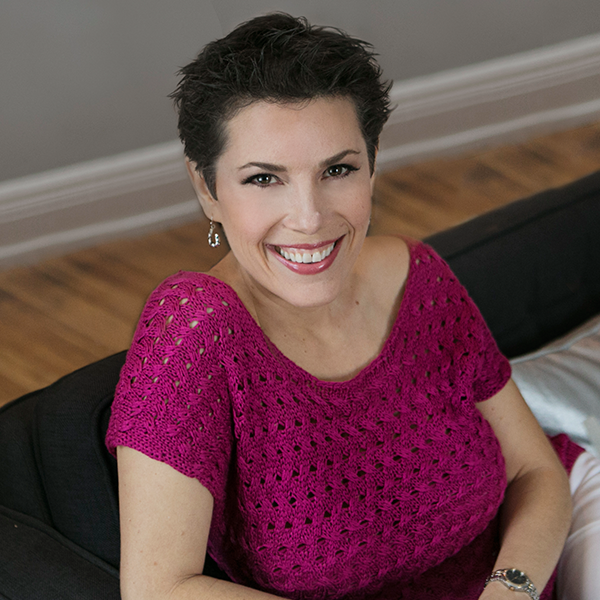 In this 20-minute audio, Evolving Wisdom's Arielle Ford interviews Dr. Susan Peirce Thompson on the meaning of health and the riddle of weight loss that leaves so many of us puzzled.
Susan holds a PhD in Brain and Cognitive Sciences and she is also in the top .01% of weight loss success stories.
During the interview, Susan shares a deeply inspiring definition of health, busts the myth of infinite willpower, clarifies how our brains are miswiring such that many of us eat more food than we need… and offers listeners a powerful solution.
Follow this link to take Dr. Susan's 'Susceptibility Quiz'