Conclusion: Take the Next Step
Conclusion
Take the Next Step and Join Me and a Global Tribe of Conscious, Smart, Gifted Women for my Upcoming ONLINE SEMINAR: UNLOCK YOUR FEMININE POWER.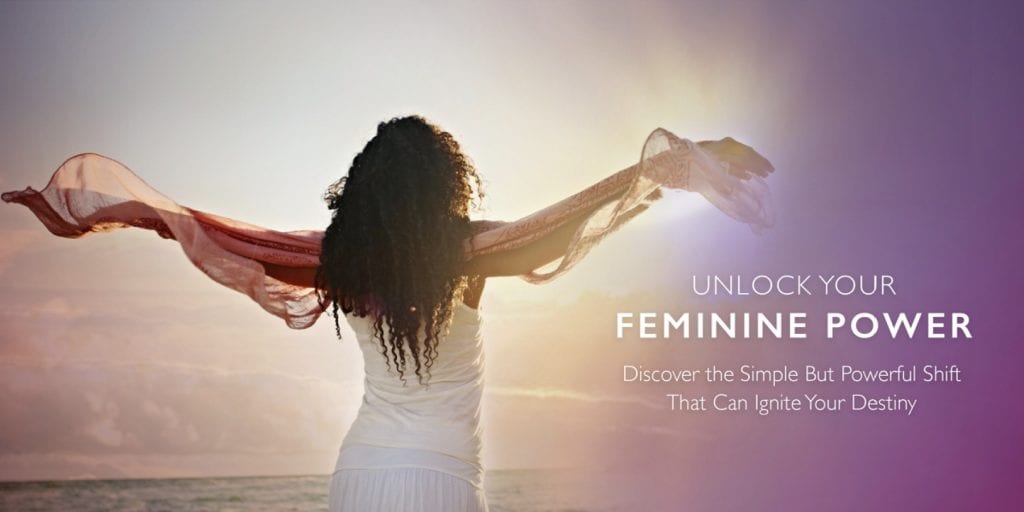 I can't wait to take you, step by step through the process of making the simple but powerful shift that will ignite your Destiny.
CLICK HERE to Sign Up for the FREE Seminar
The last time I offered this seminar over 100,000 women registered.
Women rave about the impact unlocking Feminine Power has on them, and say it was the KEY to transforming their health and self-esteem, as well as stepping into their purpose, prosperity and overall happiness:
"Feminine Power did for me what a decade of schooling, therapy and personal development could not. My depression is gone!"
— Heather, California
"I hardly recognize my life. I am the healthiest I've ever been and feel truly beautiful, inside and out. And to top it all off, I'm engaged to a passionate man who is my true match in every sense!"
—Elham S., Geneva, Switzerland
"I have released a lifelong, nearly debilitating eating disorder. I get to choose how I live my life. And I choose to live free from addictions that keep me chained to the past."
—Heather, Costa Mesa, California
"As a result of unlocking my Feminine Power, I've lost 83 pounds of excess weight!"
— Aud, Chicago, Illinois
"I had already been running my own business for three years, but I was playing small. I've literally gone from working on a few homes locally to working on multi-million dollar interiors all over the country, and I'm planning on working internationally soon!"
—Jennifer M., Los Angeles, California
"In spite of numerous trainings, professional certifications and lots of education, I was unable to put a voice to who I am and what I do. After attending Claire's seminar I was able to complete my website in two six-hour sessions—after being stalled for years. The words just poured easily out of me, and it felt just right!"
—Deirdre C., Woodside, New York
"Because of Feminine Power I lost 70 lbs, traveled solo in foreign countries where I didn't speak the language, and celebrated my new body by riding elephants, zip lining, and hiking to the Tiger's Nest in Bhutan (+12,000 ft)!"
—Carolyn, Camano Island, Washington
"Feminine Power brought passion and deeper connection to my marriage and it has become the intimate, close friendship I dreamed of."
—Meryl, California
CLICK HERE to Sign Up for the FREE Seminar
When you shift into Feminine Power, you will gain the power to:
Liberate yourself from self-doubt and insecurity, become authentically confident and visible, and be recognized and rewarded for your contributions
Overcome any chronic health challenges that may be blocking your destiny, such as depression and anxiety, fatigue, or feeling out of alignment, allowing you to move forward with limitless energy into the work you
Attract a true equal—or transform your present relationship to become the intimate, loving relationship you yearn for
Make the shift from simply surviving to thriving financially
Discover your true "genius" so you can create a business or career that will allow you to share your gifts in your "sweet spot" and fulfill your life's purpose and calling
Be supported, loved and valued by all the people close to you, so you can become the best version of yourself
Feel like you are finally LIVING your destiny as the woman you were born to become…
And so much more!
CLICK HERE to Sign Up for the FREE Seminar
In this 75-Minute Seminar, you will discover:
The biggest mistake blocking smart, conscious women from realizing their—destiny and how to free yourself from it
How to unlock the revolutionary Feminine Power system and step forward to create the larger life that's calling you
Why goal setting and vision boards don't work at the level of your destiny calling—and what does
The 8 Key areas of Feminine Self-Actualization and what is most "in season" to manifest (this will be 10 times easier to get results with)
How to identify and release your #1 inner barrier to manifesting your desires and vision so you can step forward into your greatness.
How to activate your Inner GPS so that you can manifest your vision in a field of synchronicity, flow and connection to a higher power
How to break free from feeling isolated and alone, and instead magnetize to you the support, resources and opportunities you need to thrive
The power that opens up to you when you're supported by a global tribe of brilliant, conscious, talented women
CLICK HERE to Sign Up for the FREE Seminar
Marianne Williamson
Author of Everyday Grace, A Woman's Worth, and Return to Love
"Claire is a woman whose work I deeply admire and a friend who I myself turn to for wisdom and counsel."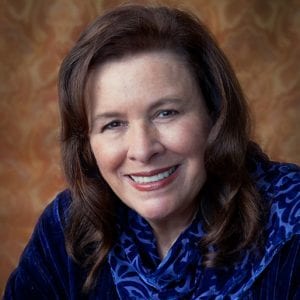 Jean Houston
Author of Jump Time and A Passion for The Possible
"Claire's work empowering women is masterful and her training offers the key at this critical time in human history."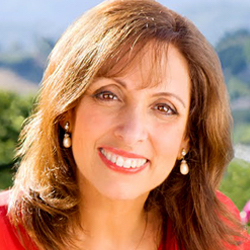 Marci Shimoff
Author of Happy for No Reason: 7 Steps to Being Happy from the Inside Out
"Unique, original and inspired, Feminine Power catapults a leap in our collective consciousness, offering insights and brilliance from the leading edge!"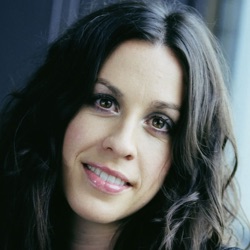 Alanis Morissette
Grammy Award Winning Singer/Songwriter and Record Producer
"Claire's message-as-movement, at its core, is one of activation, responsibility, humanity, compassion, service, integrity, nurturance and excitement. She unceasingly holds the vision for women at the highest version of ourselves possible, for this I will be forever inspired by and grateful to her."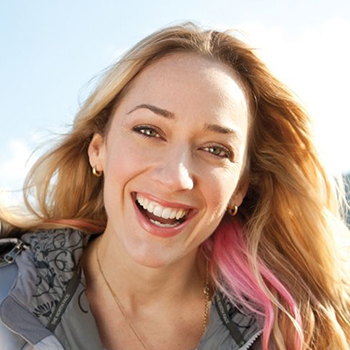 Kris Carr
New York Times best-selling author of Crazy Sexy Cancer and wellness activist
"Claire's approach is so simple and straightforward, like a powerful sigh of relief. It reaffirmed my own sense of motivation, creativity, desire and inspiration."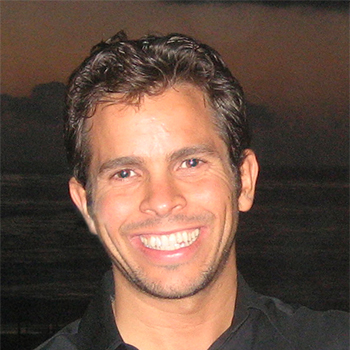 Nick Ortner
CEO of The Tapping Solution and New York Times best-selling author of The Tapping Solution: A Revolutionary System for Stress-Free Living
"Claire has such a deep knowledge and brilliant insight on how women can create the lives they desire using Feminine Power. I highly recommend her course."
Craig Hamilton
Spiritual Teacher and Founder of Integral Enlightenment
"As Claire's husband, I've had the chance to witness firsthand the profound, life-changing transformations that occur for women who engage the Feminine Power process—and I've seen them emerge as powerful leaders, coaches, and agents of change."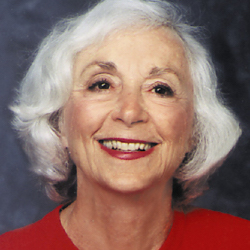 Barbara Marx Hubbard
Author of Conscious Evolution and The Hunger of Eve
"Claire Zammit is leading the way in the evolution of the feminine for our time. In the midst of so much work on behalf of women, Claire is of prime importance. She is offering the largest possible context to encourage us to give birth to the feminine co-creator, the woman who is expressing the process and power of creation itself. She has been blessed with a mysterious piece of the 'holy grail' of feminine leadership toward the evolution of a new humanity within a co-creative society."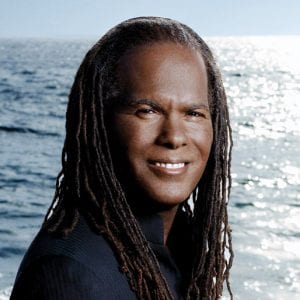 Michael Beckwith
author of Spiritual Liberation and star of The Secret
"What my dear friend Claire skillfully transmits and teaches is what the feminine is, and how every woman can activate its energy within her, thereby releasing her authentic gifts into her own individual life and into our world, and contributing to a cultural shift of literally cosmic proportions."
Conclusion
Copyright © Evolving Wisdom 2019.