Success & Prosperity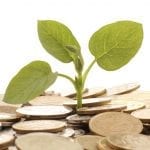 The words "success" and "prosperity" can mean different things to different people. For us, they both have to do with having enough money to be able to do the things you want to do in your life without having to feel stressed about your financial situation or struggle to make ends meet.
Our programs in the area of Success & Prosperity are focused on helping you create the financial situation for yourself that best suits your desired life goals, including starting or improving your own business, and we have three of the most brilliant and respected financial-prosperity experts in the world on our faculty to give you all the training and information you'll need to be able to make your dreams into realities.
True Prosperity with Lynne Twist & Tammy White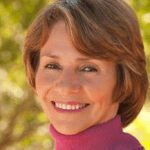 Lynne Twist first came to public prominence as the chief fundraiser for The Hunger Project, where she raised over 200 million dollars in the course of her tenure. She also co-founded The Pachamama Alliance, a nonprofit organization on a mission to empower the indigenous people of the Amazon rainforest to preserve their lands and culture. For more than 40 years now, she has been a recognized global visionary committed to alleviating poverty and hunger and supporting social justice and environmental sustainability. Her bestselling, award-winning book The Soul of Money: Transforming Your Relationship with Money and Life has been translated into eight languages, and she has been featured on NPR, PBS, The Huffington Post, Mehmet Oz Radio, Oprah and Friends Radio, and in The Chicago Tribune and The San Francisco Chronicle.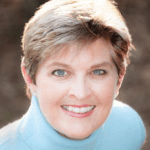 Tammy White has been a leader and business owner in the mortgage industry for over 20 years, building one of the most successful real estate brokerage firms in San Francisco. She currently serves as a strategic advisor to Lynne's The Soul of Money Institute, and is a board member with The Pachamama Alliance. She is also a facilitator for The Alternatives to Violence Project in the California state prison system.
Courses: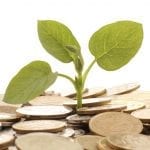 In this comprehensive 7-week training, Lynne and Tammy will guide you step by step through the process of overcoming the "scarcity consciousness" that affects us all, negatively impacting your ability to reach your desired level of wealth, and they'll also give you the tools you'll need to overcome your specific financial challenges, helping you create an action plan to help you reach your goals.
» Learn More
Free Audio Seminars: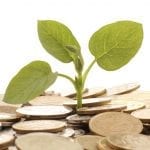 In this unique, free seminar, Lynne and Tammy will help you better understand the physical and psychological conditions that affect your financial situation, so you can be more empowered to take actions that will allow you to live more comfortably, without excessive debt, able to create and sustain the exact level of wealth you want.
» Learn More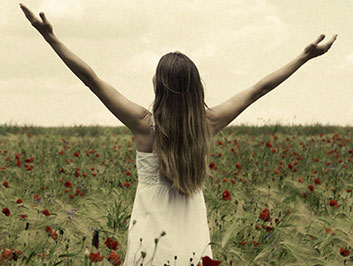 Join Our Global Learning Community
Receive our Evolving Wisdom electronic magazine, special program offers and updates on upcoming events. Your information will never be shared or sold.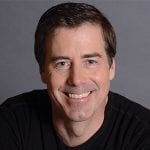 Featured Teacher
Craig Hamilton
Craig Hamilton is a spiritual trailblazer whose innovative approach to transformation is bringing enlightenment down to earth and unlocking the codes to our highest human potential.
» Learn More